Department set up to develop digital business models / Cooperation with start-up incubator and accelerator STARTPLATZ begins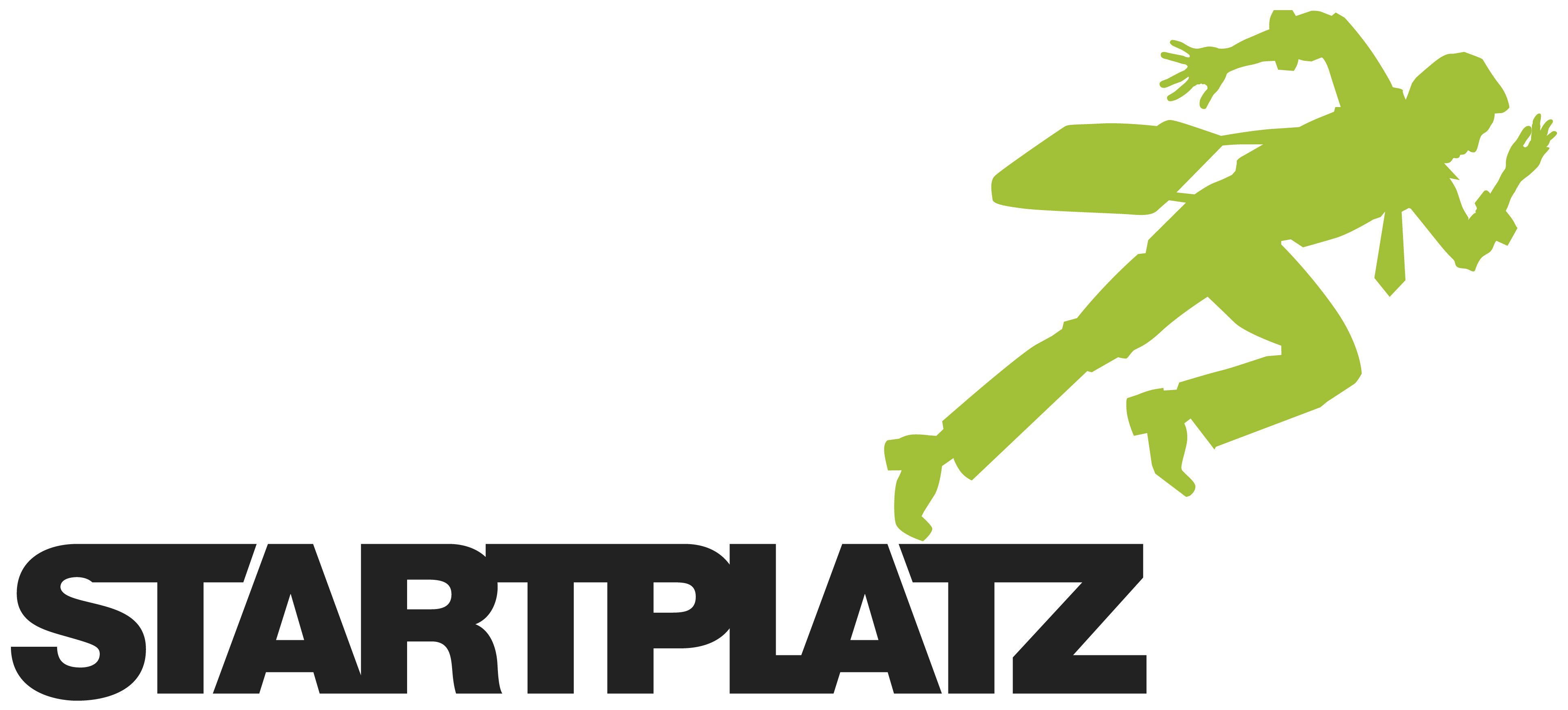 With its newly set up Digital Solutions Department, transport services provider DKV Euro Service is extending its know-how in the development of digital business models. With the intention of gaining from the agile development methods and working practices commonly found in the start-up company scene, DKV Euro Service is now cooperating with STARTPLATZ, the largest start-up incubator and accelerator in North Rhine Westphalia. The organisation provides coaching to start-ups for a certain period of time with the aim of helping them develop quickly. By becoming a member, DKV will profit from expert knowledge and a wide network of more than 200 start-ups and over 1,000 digital natives.
As part of this cooperative arrangement, DKV employees have access to, for example, coworking offices at STARTPLATZ Düsseldorf. In addition, they can also deepen their knowledge of innovative development methods and agile working practices from the start-up company scene and take part in networking events. "By cooperating with STARTPLATZ, all our business fields will benefit from the innovative momentum generated in the start-up world," says Frank Heimbürger, Head of Digital Solutions at DKV Euro Service. "Such knowledge is priceless to us. Firstly, we will be able to provide better, more focused advice and assistance in the increasing digitalisation of our existing business fields. Secondly, we will sharpen our know-how for the future development of new digital business models."
DKV Euro Service has looked towards start-ups in the further development and networking of its services for some time now. In the development of a digital fuel card, the transport services provider is e.g. working with a start-up company called zahlz, which is part of Q1 Energie AG.